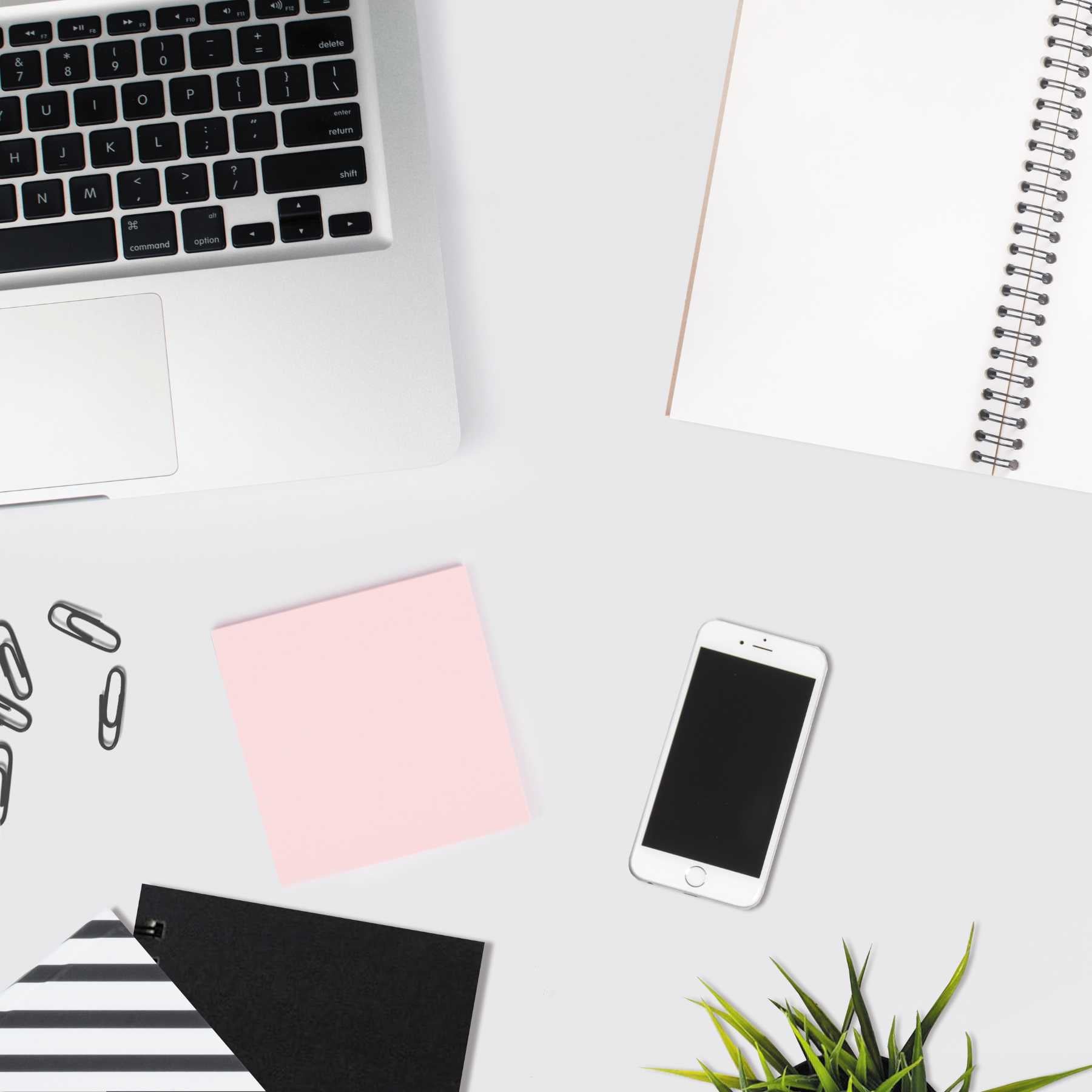 Revision Extension
---
---
Get another 30 days of unlimited revisions. This service only applies to:
Shopify Setup
Theme Setup / Makeover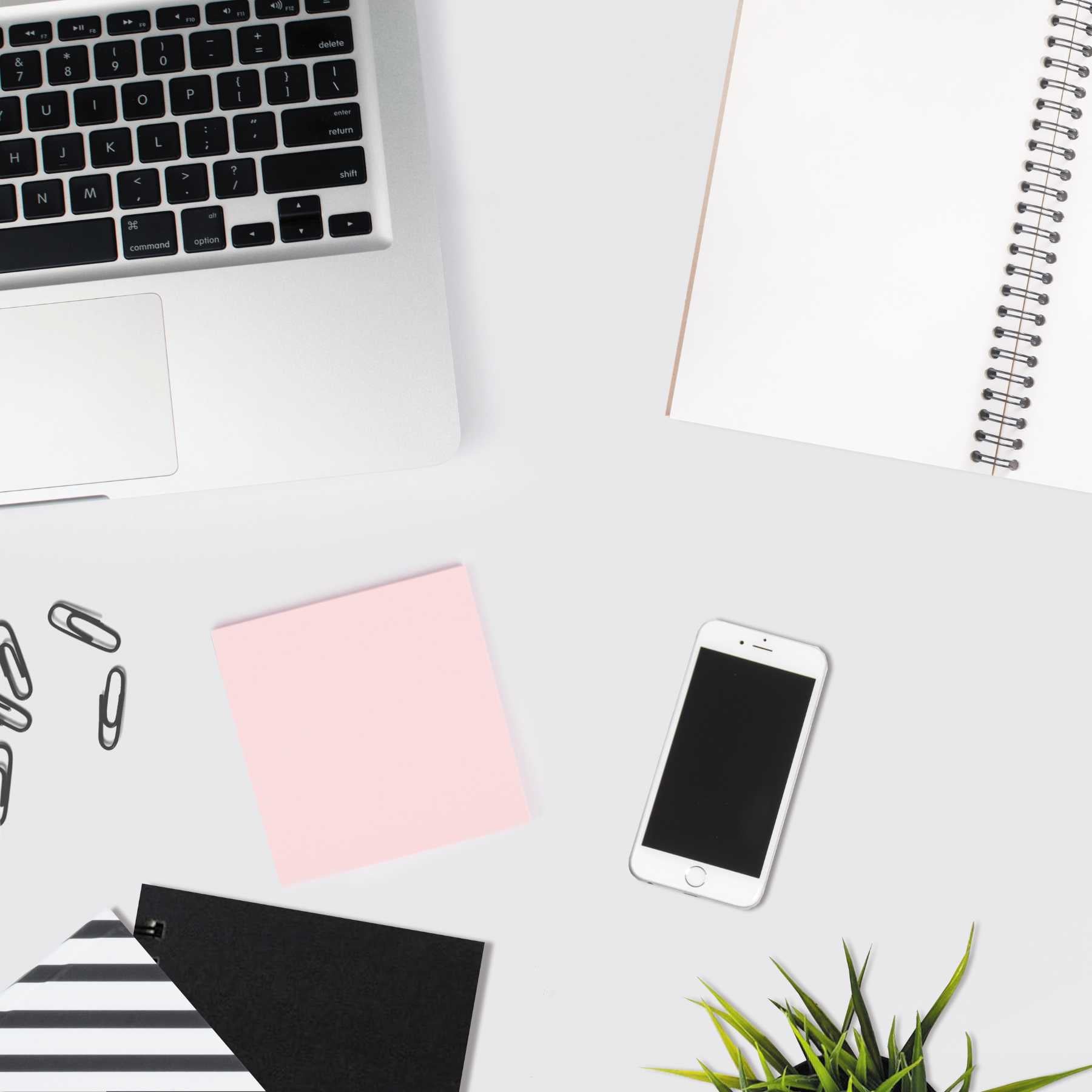 This product has no reviews yet.
"Melissa and her team did a phenomenal job on our website. They listened to everything that I asked for and made my vision come to life. Melissa was so quick to respond. They are a great team to work with!"