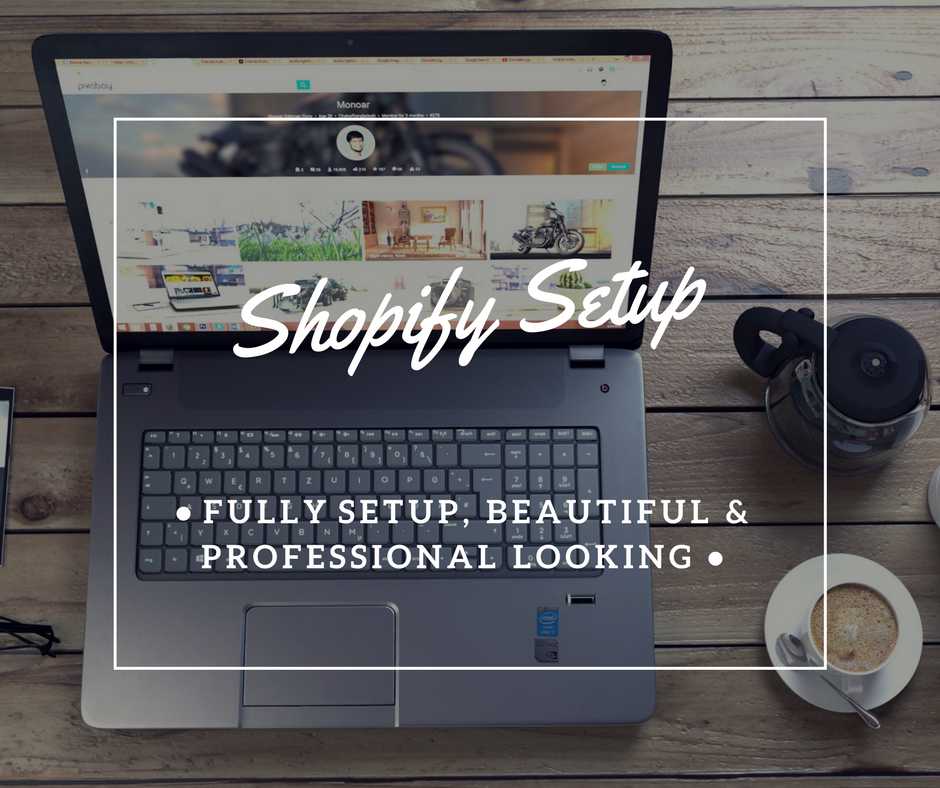 Expert Shopify Store Setup Service - Get Started With Shopify
Starting at
Need expert Shopify store setup? We can help

Looking to launch your online store on Shopify but don't have the time or knowledge to set it up yourself? Look no further! Our team of experts specializes in Shopify store setup, providing you with the best ecommerce solutions to help your business grow.

With years of experience in the industry, we've developed a systemized process that follows ecommerce best practices to ensure your Shopify store is optimized for success. Our expert Shopify store setup includes everything from configuring payment and shipping options to optimizing your store for search engines and setting up analytics tracking.

We understand that every business is unique, and that's why we take the time to understand your specific needs and goals. We work closely with you to make sure your store is set up to meet those goals and give you a competitive advantage in the market.

Don't waste your time struggling with setting up your Shopify store. Let our expert team handle it for you so you can focus on growing your business. Contact us today to get started with your expert Shopify store setup.
The basic Setup service doesn't include app installations or custom developments. If you need custom functionalities please request a quote or contact us today.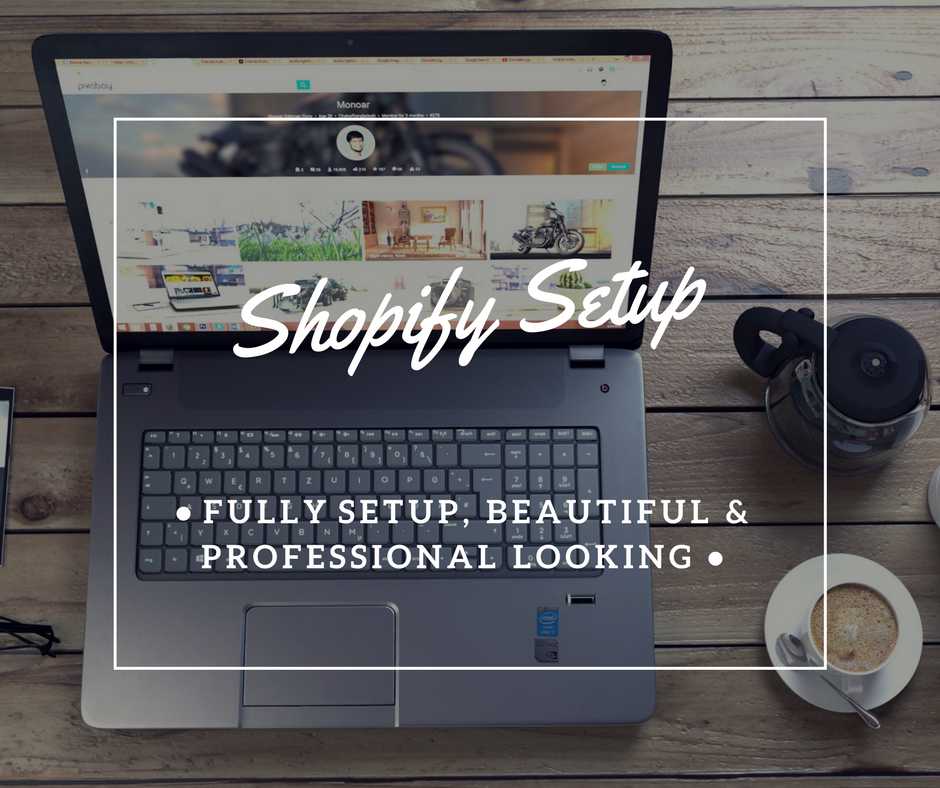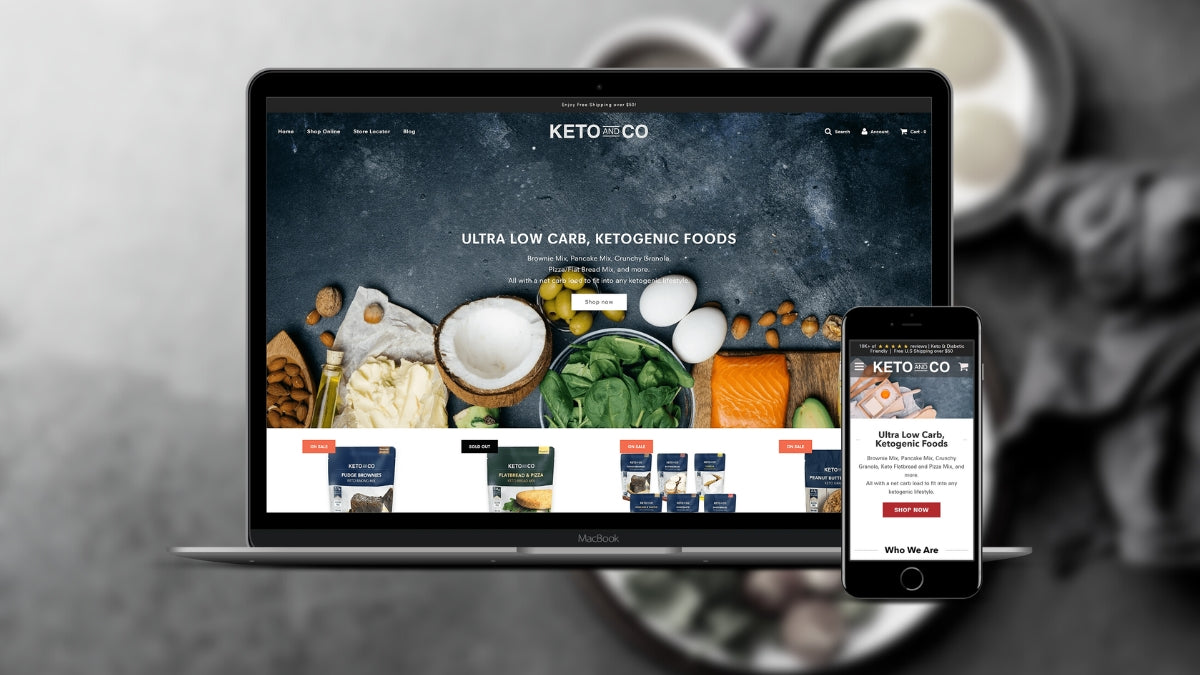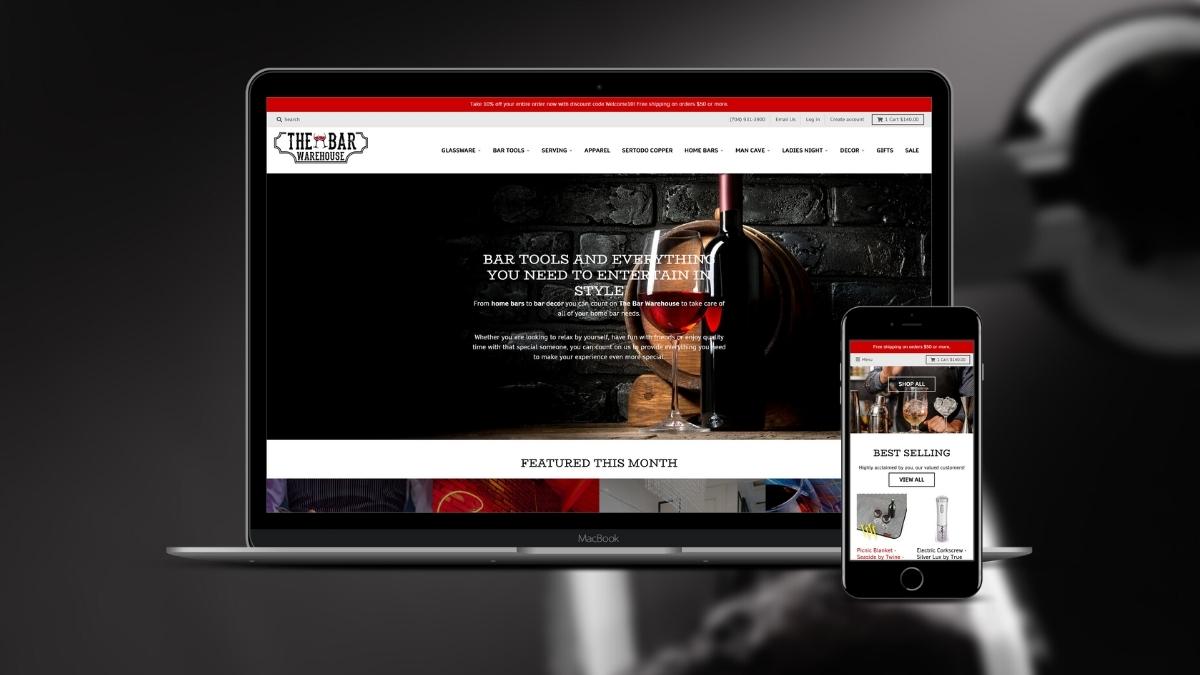 Let the experts do it for you
We have set up hundreds of online stores. From picking a theme for your store to set up your checkout process, our systemized process to creating new stores will help you launch fast and without the mistakes, you probably would have made by creating your store by yourself. If you want to build a successful Shopify store, you need the help of a Shopify Expert.
Satisfaction guaranteed!
Your business deserves the best. As top-tier Shopify Experts, our experience and high-quality work speak for us. Hundreds of merchants have partnered with us to scale their businesses. We can help you too!
What's included?
Expert Theme Setup
We fully set up any theme you pick and make it look professional and beautiful. This is the most important task and where most people struggle. We'll streamline this process for you so you fall in love with your new store
30 days Expert guidance
While we are working on your store, you have access to us to help you with making better decisions about how to organize products, collections, which apps are best for you, when will you need custom development or determine an ideal course of action for building your brand. Pick our Expert brain!
30 days personalized support
We give you 30 days support directly with us for guidance on how to manage your Shopify store
30 days unlimited revisions
Get one round of unlimited revisions included with your Setup Service
Navigation setup
With a super organized menu your visitors will find what they need
Product listing upload
We'll add your products to your store and teach you how to do it by yourself in the future
Page templates setup
If your theme supports it, we will use page templates to give your pages a custom design
Collections setup
We'll create collections to organize your products
Branding setup
Your store. Your brand. Your colors. Your logo. We will make sure your store tells who you are by adding your branding throughout.
Order, shipping & more notification emails
We'll prepare your automatic notification emails and add your logo and colors
Checkout setup
We'll add your logo, colors and legal pages to your checkout to create a smooth shopping experience for your clients

Shipping setup
We'll setup Shopify Shipping or other shipping options for your business and help you find the best way to offer shipping just as you need to
Shop Pay & other payment gateways
We'll add several payment gateways so your clients have several options to pay you
Legal policies
We'll add generic privacy policy, terms of services and refunds
Klaviyo integration & setup
We'll activate 5 automatic email sequences to engage with your subscribers including abandoned checkout recovery emails.
High quality images
We will use high-quality images for your store's homepage and other relevant sections so it looks as professional as can be
"Melissa and her team did a phenomenal job on our website. They listened to everything that I asked for and made my vision come to life. Melissa was so quick to respond. They are a great team to work with!"

This product is rated 5.0 of 5.0 stars.
It has received 67 reviews.
I strongly recommend NinjaNutz.
I strongly recommend NinjaNutz. The team was very co-operating and highly knowledgeable. From theme customization to configuration of third part apps, they excelled in every field. I will hire them again for my next project.
I strongly recommend NinjaNutz.
I strongly recommend NinjaNutz. Melissa and her team were very co-operating and highly knowledgeable. From theme customization to configuration of third part apps, they excelled in every field. I will hire them again for my next project.
Excellent service and communication
Excellent service and communication, well organized, deadlines accomplished. I will work again with NinjaNutz.
Completed store within 1 week
NinjaNutz was hired to develop my new E commerce website, their response time was fast and completed my website within 1 week. Revisions were made promptly and very professional. I will recommend them.
Great service, affordable price
Really patience and great service at a fairly affordable price.