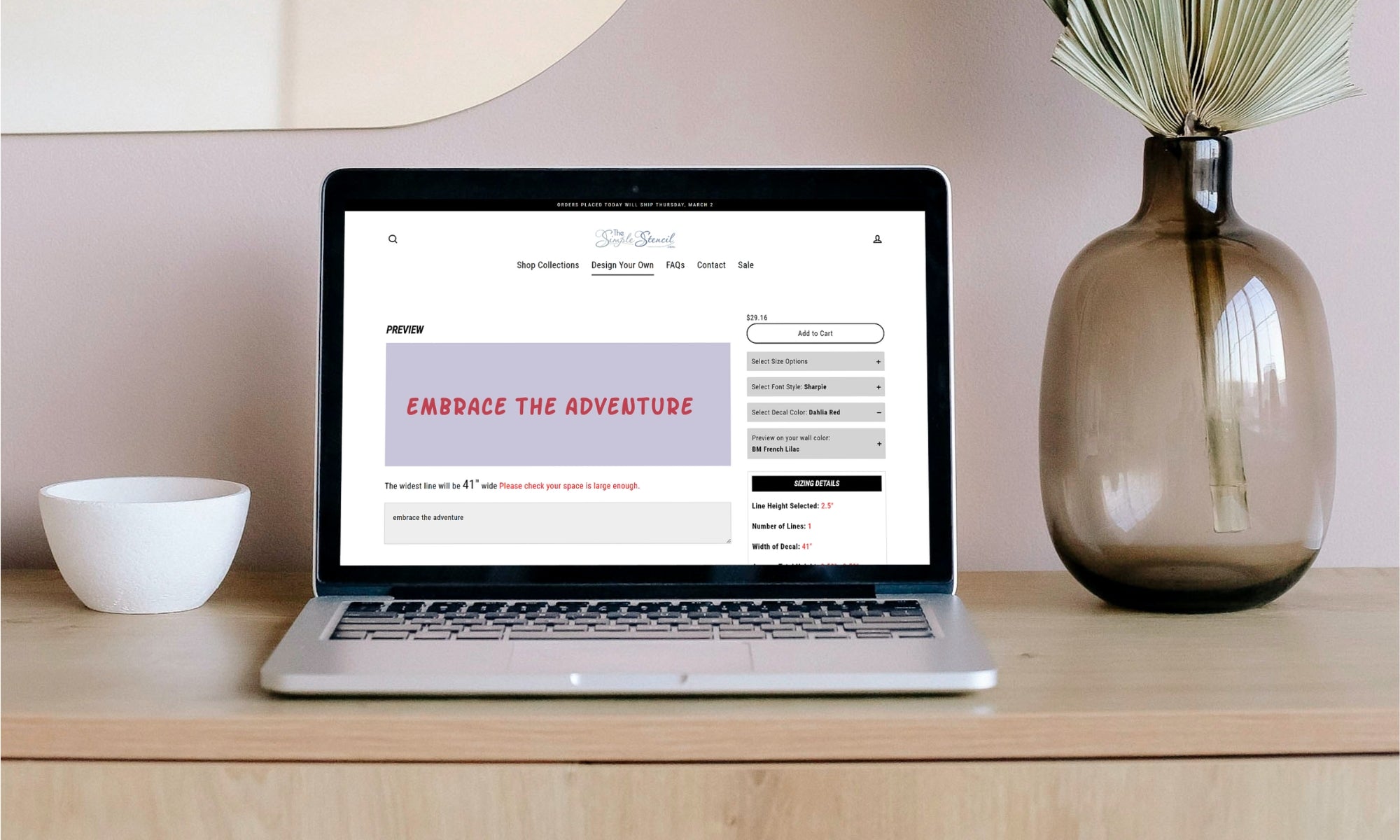 Case Study | The Simple Stencil
Bringing an old custom designer to life in Shopify

In this case study, we will delve into our work with the Simple Stencil, a client who needed us to recreate their outdated custom designer that was developed over a decade ago. Our objective was to develop the same functionalities of the old designer but with a modern look and feel, in a new Shopify store.
Scoping the project
To begin, we had to determine which functionalities from the old designer were essential and which ones were optional. This gave the client the flexibility to pick and choose which functionalities she wanted to keep and which ones she wanted to add.
Once the requirements were clear, we provided a price and a timeline for a standard or an express type of delivery.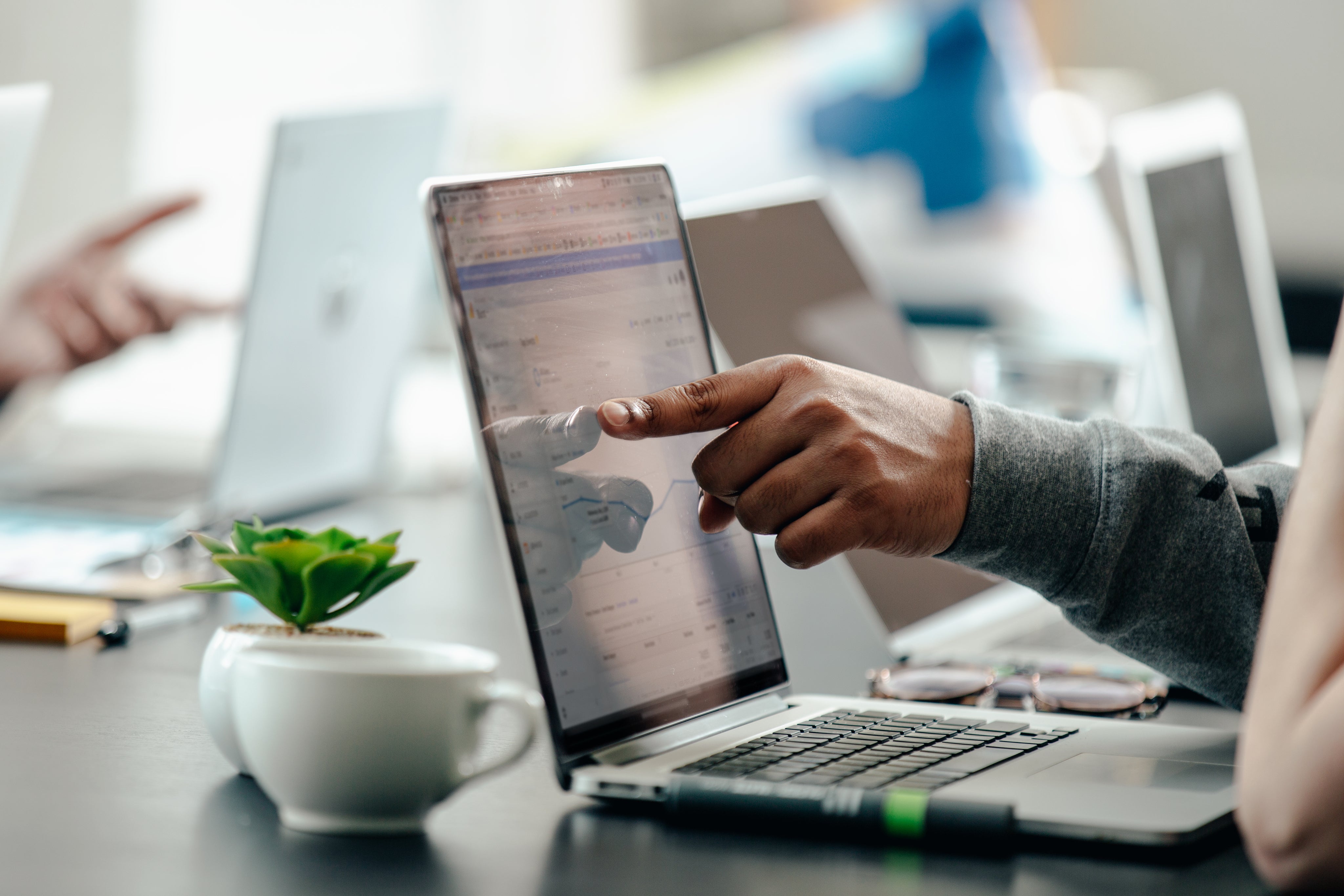 Solving the challenge
The most complicated aspect of this project was how to calculate the price of the product based on the text that customers entered in the field. The designer would need to determine how long and wide the text was, which would depend on how wide each line was and how many lines the text had. We tackled this challenge by developing a unique pricing algorithm that would accurately calculate the price of the designed decals.
You can see it in action on the Before & After section below.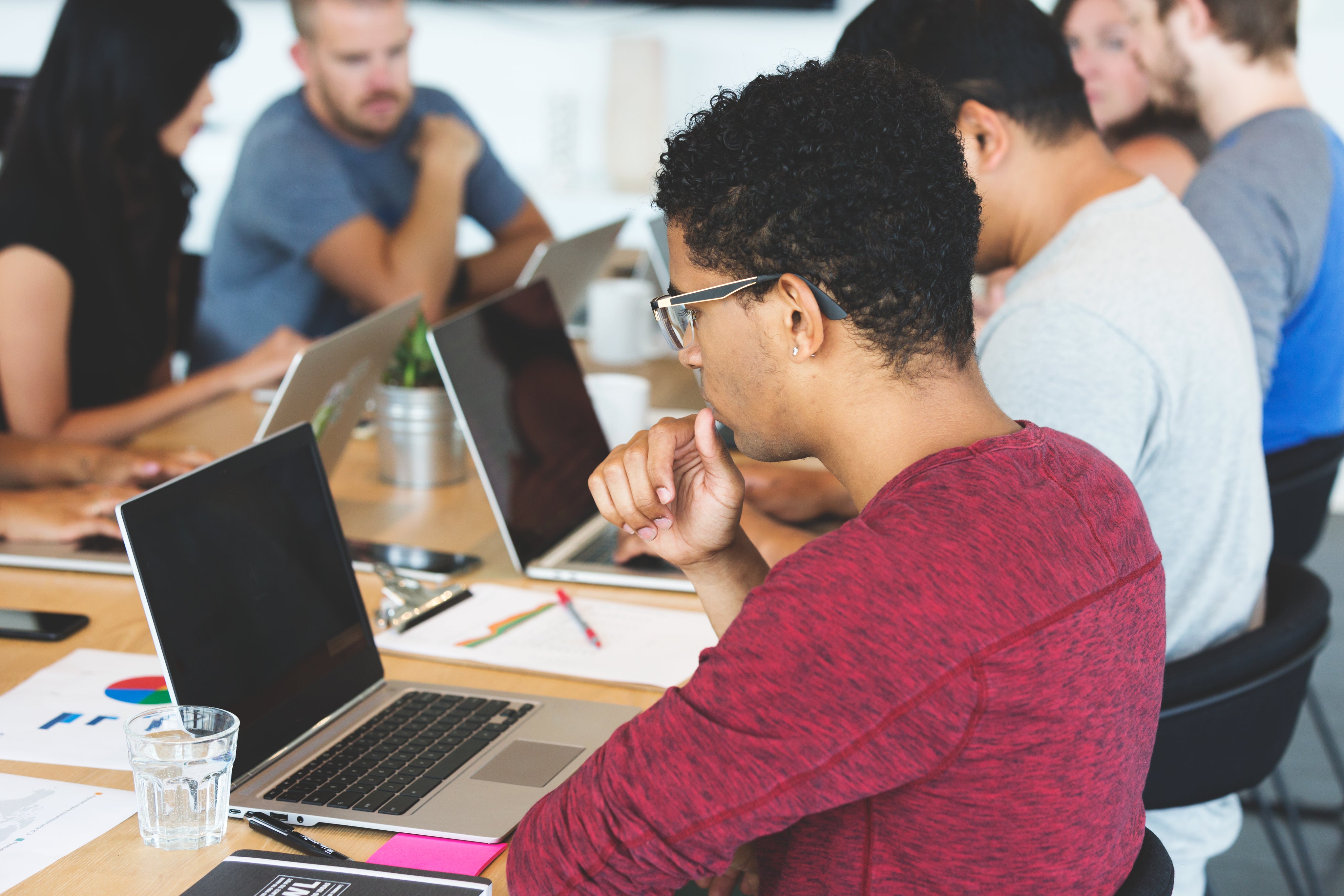 Getting the green light
Once we ensured the pricing calculation was working properly, we had our client test it to confirm its functionality before moving on to interface design and styling. After some revisions, our client approved the results, and we began developing the rest of the designer interface.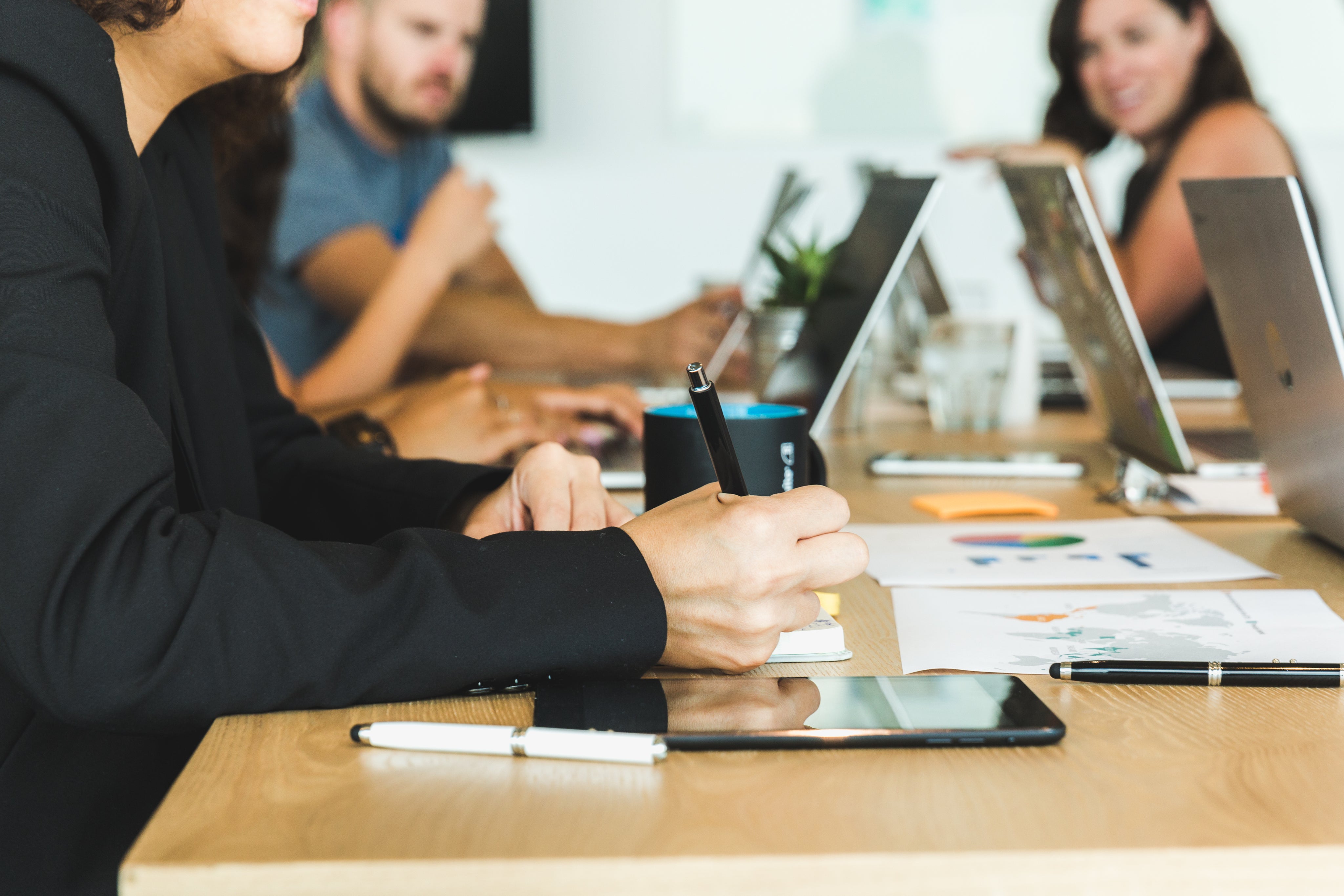 Final tweaks and launch
We had multiple revision rounds with the client, where they reviewed the new designer and provided feedback. We made necessary adjustments, such as redesigning elements and updating the layout to match the client's requirements.
The project scope was expanded as the client suggested additional features that would complement the designer.
Once those were implemented it was time to launch the designer and make it live for customers to use!
Why wait? Have a project in mind? Contact us today and let's get you where you want to go!
Before/after
Drag the handle left and right to see the before and after comparison of the custom designer we built specifically made to work on a Shopify store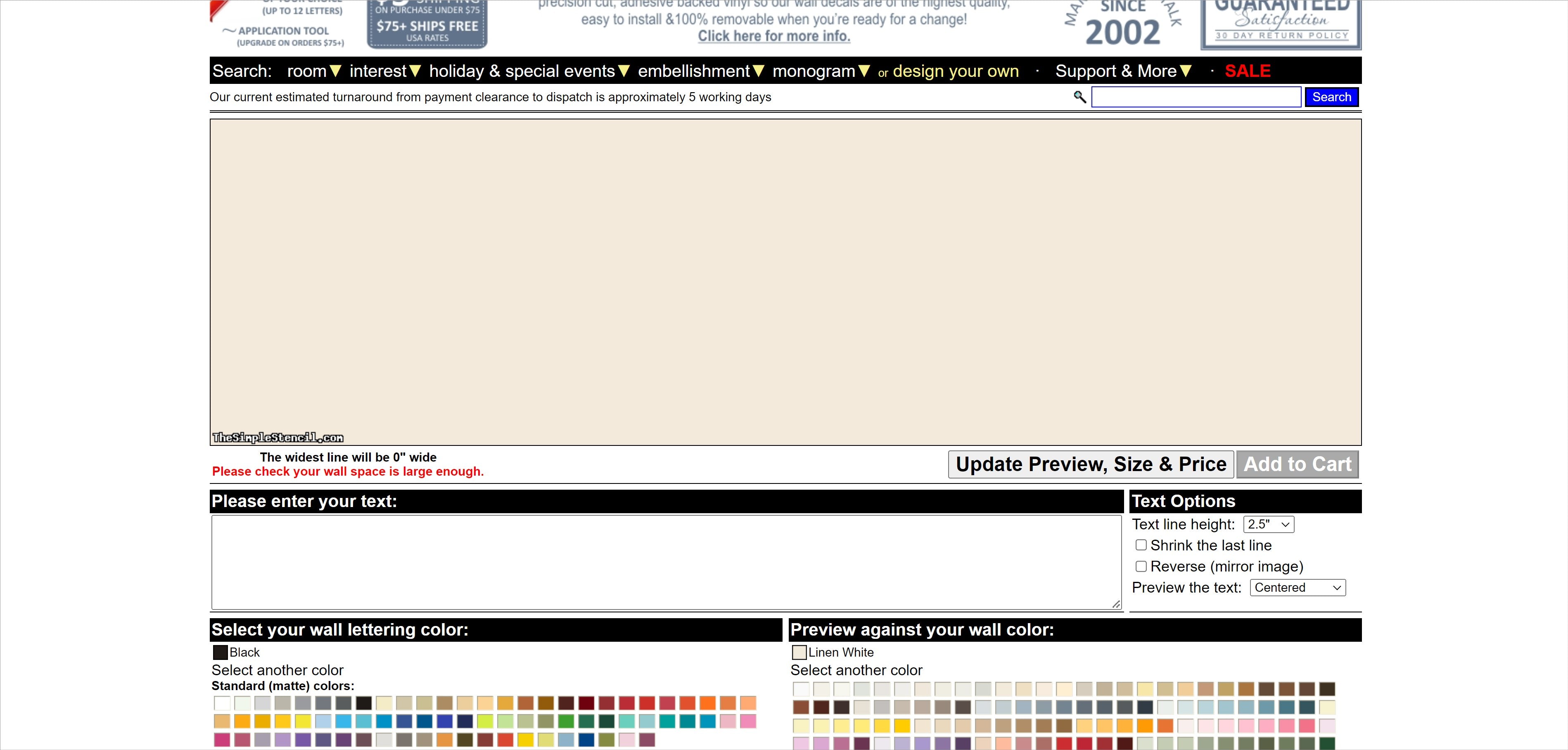 Before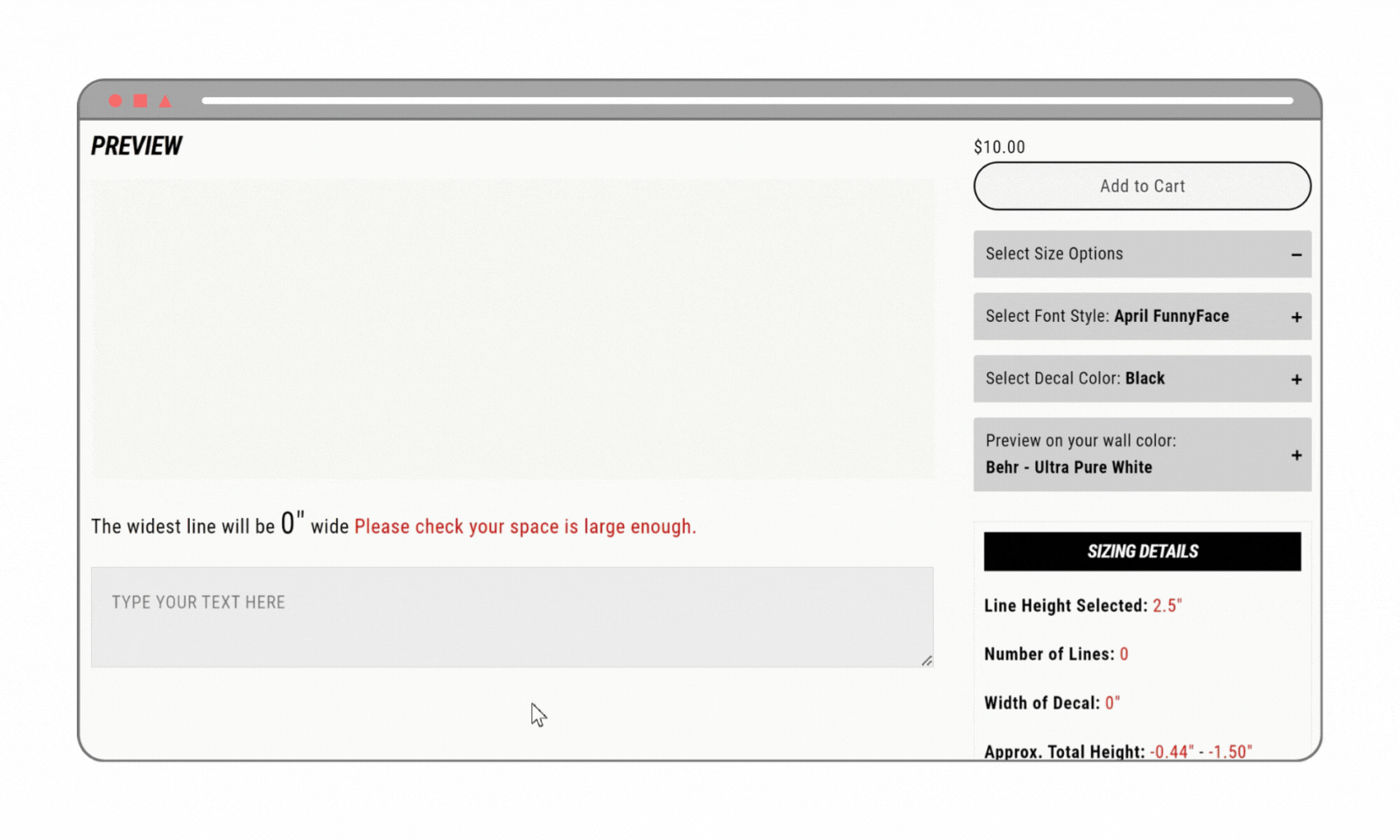 After
After finalizing the project, the client left us an incredible review, praising our dedication and patience in getting the functionality perfect. She commended our attention to detail and top-notch communication throughout the project. We were able to provide a custom solution that works beautifully on her new Shopify store, allowing her customers to create custom decals with ease. The client was satisfied with the outcome and expressed her intent to use our services again.
Was our client happy?
We think so! 💖
The team at NinjaNutz went ABOVE and beyond to get this project perfect, and I have not been an easy client. I have searched for years to find someone who could deliver an updated customization page that would also work on mobile. It was a big challenge but the team was able to create something that works beautifully on my new Shopify store. I am forever grateful to their dedication to this project and patience with answering all my questions and getting the functionality perfect. I highly recommend NinjaNutz, their communication and attention to detail has always been top notch, don't hesitate in hiring them for your next project!!! I will definitely be using them again.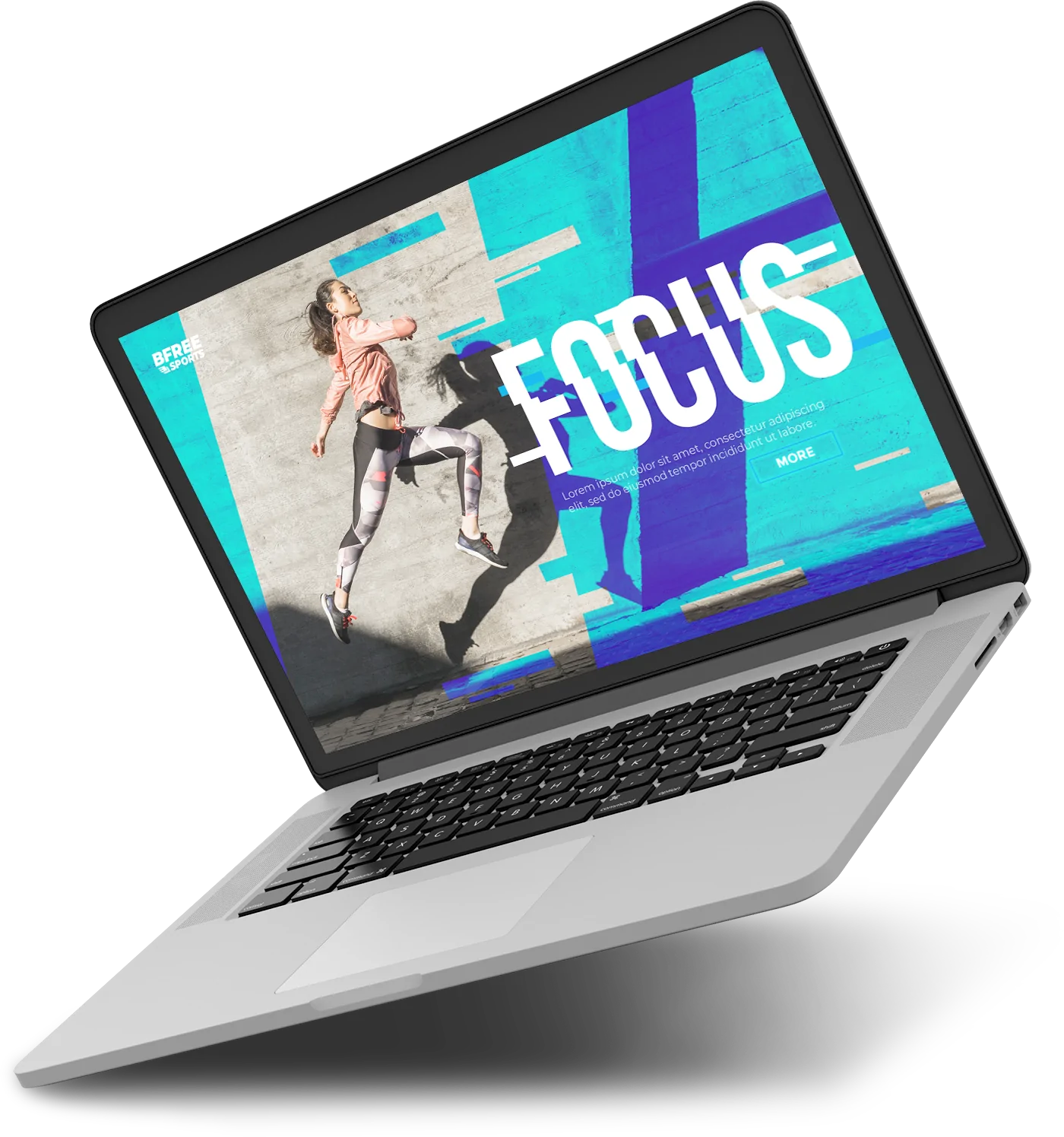 Ready to start your next project?
Your brand deserves the best Shopify Experts. You've found them.
Have a project in mind? Contact us today and let's get you where you want to go!
Get a free quote